Quiksilver SUP The Thor 9'8''
The Thor 9'8'' features a wave design for riders who want both stability and optimum performance in medium to small size surf.
It has an exaggerated tail rocker, V bottom and soft rails to make turning on a wave incredibly easy.
This shape is perfect for the average riders in small surf and bigger riders wanting more stability in a shorter wave board seen the widht of the shape.
Medidas: 9'8" x 31 1/2 x 4 3/4 - 171 Litros.
Disponible en color único.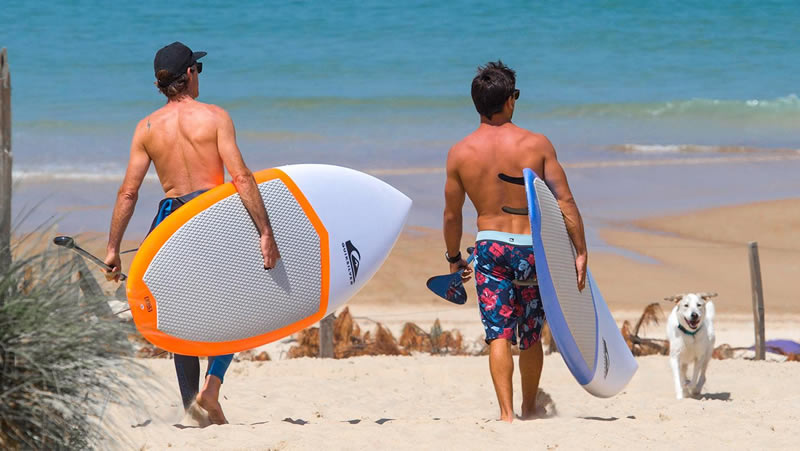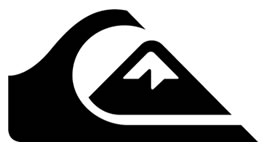 Desde 1969 Quiksilver forma parte de la cultura e industria del surf a nivel mundial. Compartiendo la pasión por vivir el momento y despertando el espíritu de aventura que todos llevamos dentro. Esa actitud que marca épocas, descubre olas, inventa estilos y gana títulos mundiales.

Reviews
There are yet no reviews for this product.