Futures K1 Keels Bamboo
The K1 Keel fin is Future's classic Keel Fin design to match up with your retro-fish.
The Honeycomb core with the classic bamboo inlay give the K1 a medium flex pattern and the big, old-school template generates rail-to-rail speed down the line and provides hold through direction changes.
Height: 5.07 in x Base: 6.65 in x Area: 25.53 in² x Foil Flat.
Incluye funda de viaje y llave Futures original.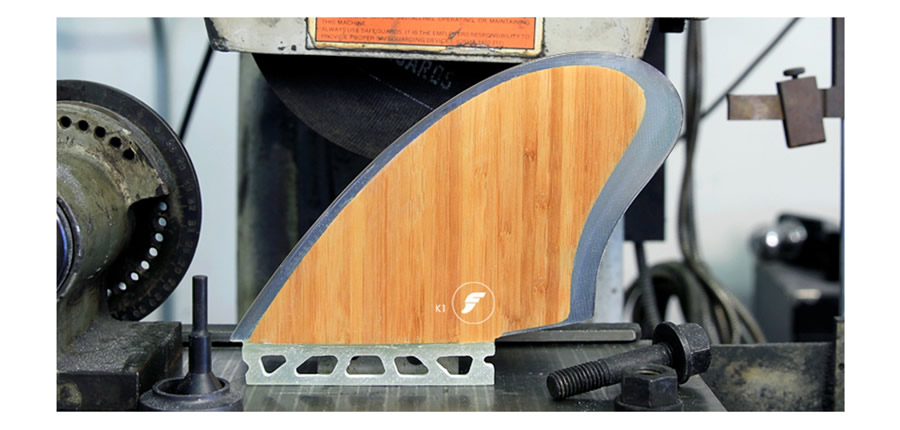 Tiempo de entrega estimado 4/6 días

Futures Fins es una de las grandes marcas de quillas a nivel mundial gracias a su sistema innovador y uno de los mejores equipos de surf Jordy Smith, Rob Machado, John Florence, Clay Marzo y Dave Rastovich entre otros. Futures te ofrece una gran variedad de quillas y plantillas para todo tipo de tablas y condiciones.

Reviews
There are yet no reviews for this product.
Please log in to write a review. Log in