Mick Fanning Catfish
The Cat Fish is fast and super fun! Inspired by the speed and flow of boards from the experimental 1970's where there were no rules!
This hybrid design has a slightly decreased nose area when compared to a standard keel or quad fish, the bottom is designed to increase water flow under the front foot and then release it with ease through the fins and tail. The result is fast acceleration with drive out of turns.
This design is a response to wanting to have a softboard in the quiver that will surf in a more diverse range of conditions, you won't need tp reach for the standard shortboard until the waves are head high.
The Cat Fish will handle most conditions you throw at especially when you upgrade your fins to the FCSII Split Keel.
Incluye juego de 3 quillas FCSII Performer Softflex Thruster Set.
Medidas: 5'10 x 20 1/4 x 2 3/4 x 37 Litros.
Disponible en varios colores según stock.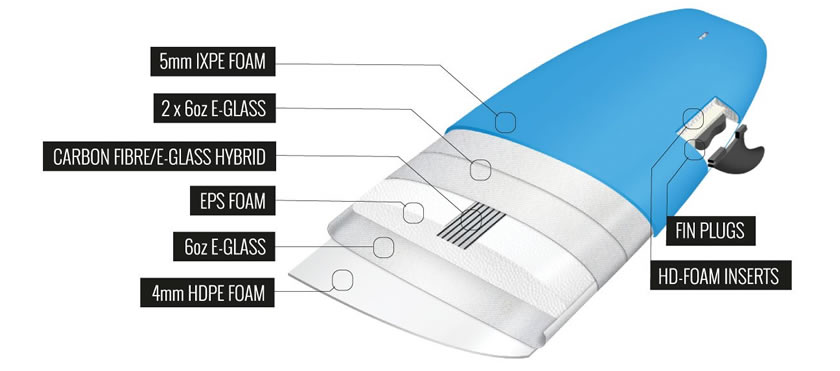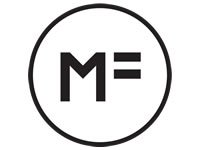 Mick Fanning, tricampeón mundial de surf y uno de los mejores surfistas del planeta, ha diseñado esta nueva marca de tablas de surf de espuma con la mejor tecnología y calidad. Gracias a su experiencia en el agua Mick ha creado estas tablas fabricadas con CNC y los mejores materiales para llevarte a otro nivel de surf.

Reviews
There are yet no reviews for this product.
Please log in to write a review. Log in