5'10'' Mick Fanning The Eugenie
The Eugenie es una réplica de una tabla de surf que Mick usa los días de olas pequeñas en la Gold Coast.
Es una tabla muy fácil de usar y que incorpora elementos que te aseguran un buen surf que las olas empiezan a llegar.
Mick describe esta tabla como el modelo perfecto para que los más pequeños aprendan a surfear pero también como una buena opción para olas de verano para surfers como más experiencia.
Cada modelo y tamaño de la gama de softboards MF está diseñado según las especificaciones de Mick utilizando software CAD avanzado.
El núcleo de EPS es fresado con CNC para producir una tabla de surf con un rendimiento inigualable.
La fibra de carbono se integra en la superficie del núcleo de EPS, lo que incrementa el almacenamiento de energía potencial durante los giros cortos con una liberación progresiva que resulta en una transición suave durante los giros abiertos
Una tabla soft que te ofrece la velocidad, potencia y flow de un tabla moderna sin perder prestaciones.
Incluye juego de 3 quillas FCSII Performer Softflex Thruster Set.
Medidas: 5'10 x 20 x 2 5/8 - 33.35 Litros.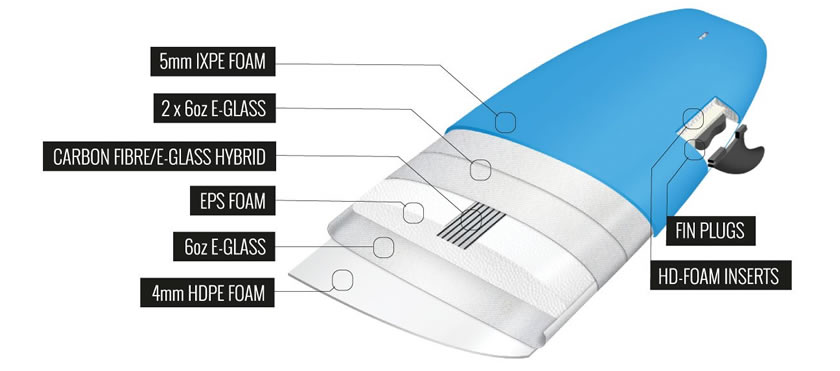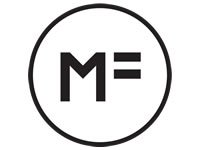 Mick Fanning, tricampeón mundial de surf y uno de los mejores surfistas del planeta, ha diseñado esta nueva marca de tablas de surf de espuma con la mejor tecnología y calidad. Gracias a su experiencia en el agua Mick ha creado estas tablas fabricadas con CNC y los mejores materiales para llevarte a otro nivel de surf.

Reviews
There are yet no reviews for this product.
Please log in to write a review. Log in