Torq Go-Kart TEC
Like it's name sake the Go-Kart is super fast, agile and designed for fast acceleration and cornering.
Our team riders tested this in all conditions from windy and waist high to overhead and hollow. It's a board that does everything and more - airs, turns, barrels and still with a bit of float to skate on the weaker days.
If you're looking for a board that surfs like a shortboard but without the limitations of a normal shortboard, this is for you.
Fabricada con tecnología TEC: Torq Epoxy Composite offers our user friendly performance shapes in our most advanced epoxy lay-up to date. These boards offer the best strength to weight ratio on the market. The shortboards now feature a Carbon Filament stringer and deck patch for additional spring and ding resistance.
Medidas disponibles:
5'8 x 19 1/2 x 2 3/8 - 29.35 Litros.
5'10 x 20 x 2 1/2 - 31.95 Litros.
6'0 x 20 1/4 x 2 5/8 - 34.94 Litros.
6'2 x 20 1/2 x 2 3/4 - 37.34 Litros.
6'4 x 21 x 2 7/8 - 41.81 Litros.
6'6 x 21 1/2 x 2 7/8 - 43.96 Litros.
6'8 x 21 3/4 x 3 - 47.50 Litros.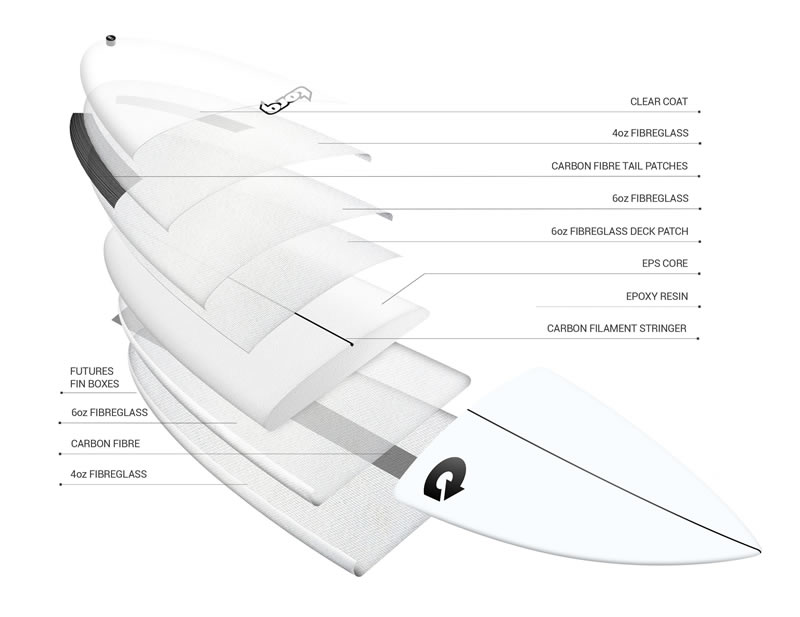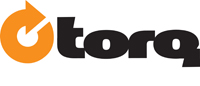 Fundada en 2012, Torq Surfboards fabrica tablas de surf de epoxy ofreciendo una excelente combinación de dureza y performance. La innovación y el diseño marcan la diferencia en todas sus tablas y accesorios.

Reviews
There are yet no reviews for this product.
Please log in to write a review. Log in