Torq TEC Comp
The standard shortboard pro-models have a tendency to be too rockered and lack buoyancy; they are designed for very specific surfing in very specific waves.
The Comp bucks the trend by offering a true shortboard that performs in a much wider range of conditions.
It's a board that wants to rip; a board that generates speed with ease, fast acceleration and quick rail to rail transitions.
The Comp is fast and maneuverable with tonnes of speed; speed to smash the lip or wrap a massive arc.
If you want to throw some spray, work on your air game or win a heat, without travelling to Indo – this is your board.
The Comp is the go to shortboard for advanced surfers looking to take their surfing to the next level, fine tuned to support even those surfing at the highest levels.
Fabricada con tecnología TEC: Torq Epoxy Composite offers our user friendly performance shapes in our most advanced epoxy lay-up to date. These boards offer the best strength to weight ratio on the market. The shortboards now feature a Carbon Filament stringer and deck patch for additional spring and ding resistance.
Medidas disponibles:
5'6 x 18 1/4 x 2 1/16 - 22.3 Litros.
5'8 x 18 3/8 x 2 1/8 - 23.7 Litros.
5'10 x 18 5/8 x 2 1/4 - 25.6 Litros.
6'0 x 19 x 2 3/8 - 28.0 Litros.
6'2 x 19 1/4 x 2 1/2 - 30.3 Litros.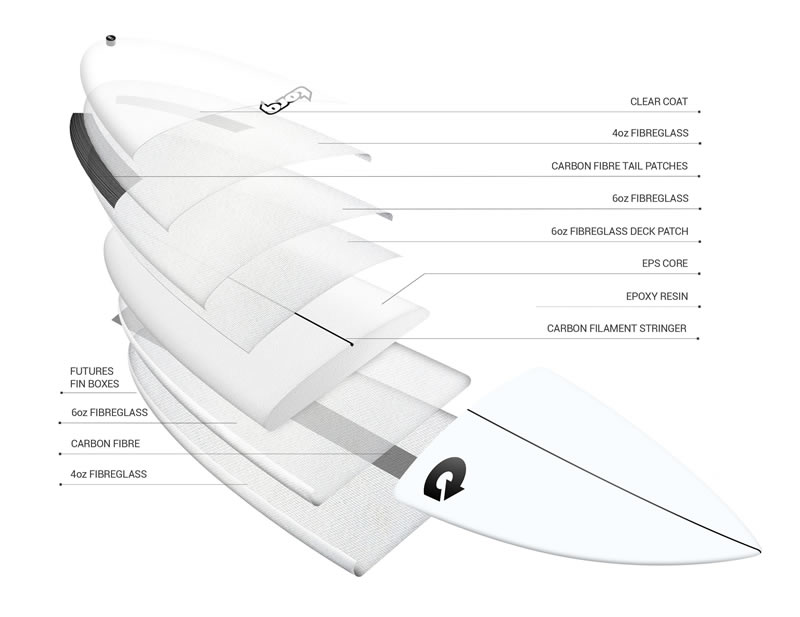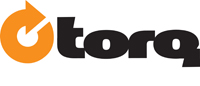 Fundada en 2012, Torq Surfboards fabrica tablas de surf de epoxy ofreciendo una excelente combinación de dureza y performance. La innovación y el diseño marcan la diferencia en todas sus tablas y accesorios.

Reviews
There are yet no reviews for this product.
Please log in to write a review. Log in