Torq TEC PG-R
The PG-R the most important board in your quiver. It's the board you'll surf 80% of the time in less than stellar waves so it needs to be excellent.
It's a board we designed to handle average, everyday surf. It's fast with easy paddling and pick up, with elements of the Comp model for performance and the Summer 5 for speed and stoke. In short the model was intended to be our Performance Groveller – able to skate over the flats but capable in critical sections.
The unexpected by-product is a board that lends itself to progression. It's stable and reassuring so you have the confidence to push harder. It generates and carries speed that converts into big turns or airs. You can lay it on a rail and it gives back tenfold. It's a board that lets you up your game, no matter the conditions.
The PG-R is a board that turns average into excellent.
Fabricada con tecnología TEC: Torq Epoxy Composite offers our user friendly performance shapes in our most advanced epoxy lay-up to date. These boards offer the best strength to weight ratio on the market. The shortboards now feature a Carbon Filament stringer and deck patch for additional spring and ding resistance.
Medidas disponibles:
5'4 x 20 1/8 x 2 3/8 - 29.15 ltr
5'8 x 20 5/8 x 2 3/8 - 32.2 Litros.
5'10 x 21 x 2 1/2 - 35.3 Litros.
6'0 x 21 1/2 x 2 5/8 - 38.7 Litros.
6'2 x 22 x 2 3/4 - 42.2 Litros.
6'4 x 22 1/2 x 2 7/8 - 45.5 Litros.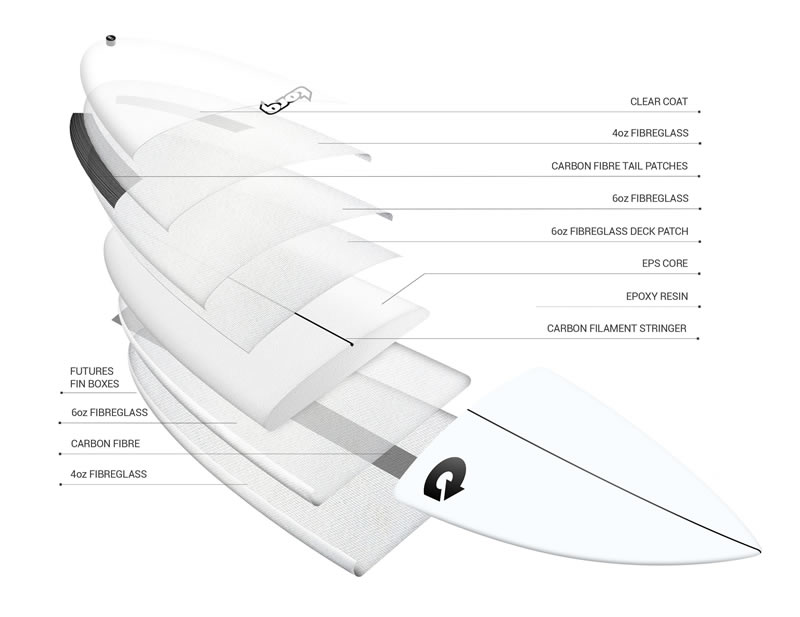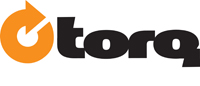 Fundada en 2012, Torq Surfboards fabrica tablas de surf de epoxy ofreciendo una excelente combinación de dureza y performance. La innovación y el diseño marcan la diferencia en todas sus tablas y accesorios.

Reviews
There are yet no reviews for this product.