Xcel 5x4 Axis X Hooded
The Axis X has been upgraded with plush Thermo Lite in the interior chest and back delivering ideal comfort and warmth. The outer sleeves of the Axis X feature the S-Seal seam construction providing a durable, flexible seam composite that offers a great seal for a wide variety of conditions. Interior tape sealed lower body and a watertight zipper ensure durability and warmth.
Plush Thermo Light Chest and Hood = Comfort and Warmth
"S" Seal Upper Body = Composite Seal Technology
Water Tight Zipper = Keeps Water Out
Limestone Veoprene = Lighter Softer
Engineered Design = Fits Like A Second Skin
Glide Skin Collar = Prevents Flushing
Dope Dye = Eco-Friendly Anti-Fade
100% Performance Stretch = Great Comfort
Disponible en color negro en varias tallas.
Plazo de entrega 7-9 días.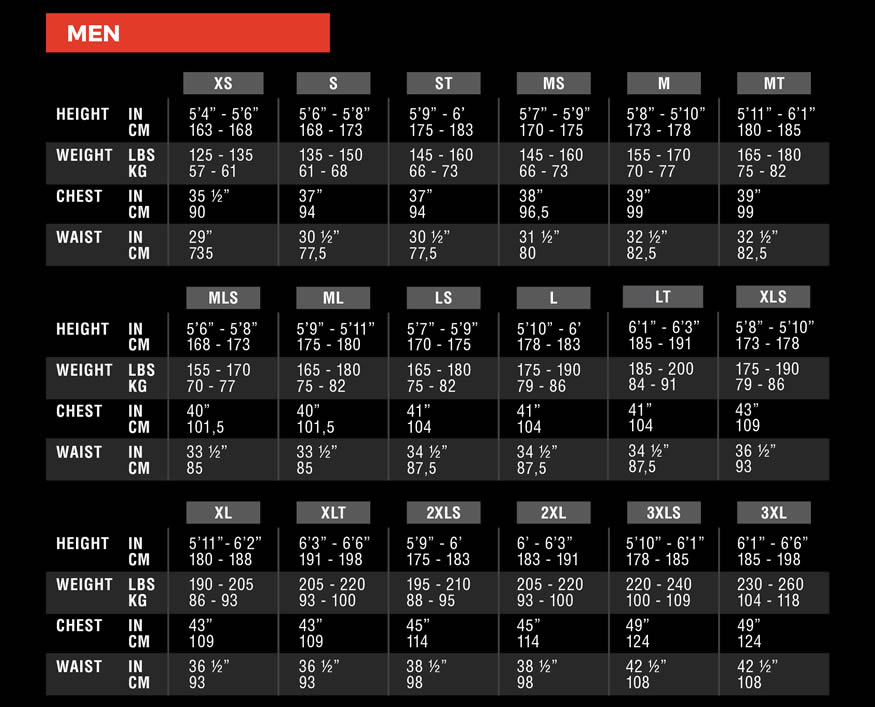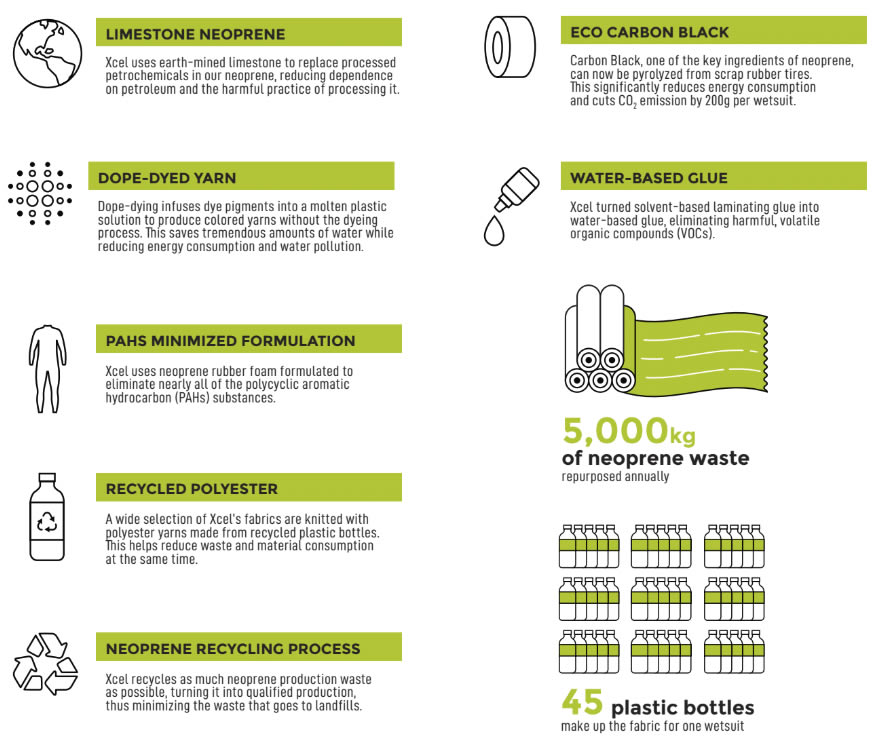 Ed D' Ascoli fundó Xcel en 1982, trabajando desde de su casa de Sunset Beach. D' Ascoli aprovechó la inspiración de las actuaciones de clase mundial que se exhibían en su puerta en Sunset Beach. Descubrió un filón en la oportunidad de crear y conectar productos de alto rendimiento con los atletas que lo exigían, la idea era irresistible. El enfoque apasionado de Xcel en el desarrollo de productos se convertiría en la característica definitoria de la marca.

Reviews
There are yet no reviews for this product.
Please log in to write a review. Log in