O'Neill O'Riginal 5mm ST Boot
The O'Neill boot line reflects the expertly designed features and attention to detail you have to come expect from O'Neill.
The O'Riginal Series updates a series that Jack himself created over 60 years ago.
Lightweight, gooey and warm. It's Always Summer on the Inside.
TechnoButter 2. 100% Liquid Rubber Sealed Exterior.
Anatomical Fit. Dry and Warm.
Plazo de entrega 7-9 días.
Temporada Winter 2018.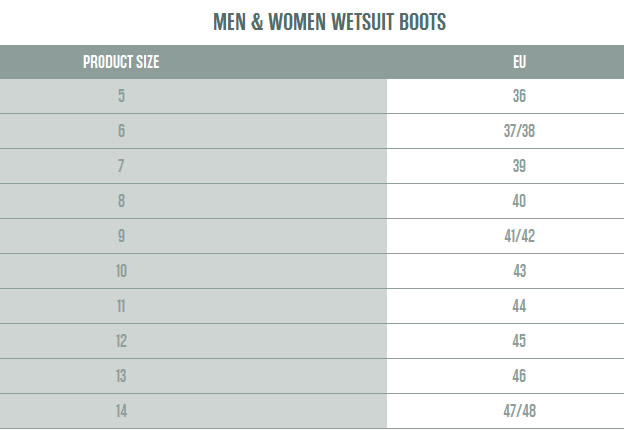 Oneill, la marca de referencia del mundo del surf, fue fundada en 1952 en California por su creador Jack O'Neill al inventar el primer traje de neopreno. Usando materiales avanzados en su época consiguió alargar las sesiones de surf y evitar la perdida de calor corporal con su revolucionario invento. Desde entonces O'Neill fabrica probablemente los mejores neoprenos y es conocida en todo el planeta.

Reviews
There are yet no reviews for this product.
Please log in to write a review. Log in