2x2 O'Neill Hammer Youth
The Hammer Series has a suit nailed for every condition.
The Hammer Series maintains exceptional styling, fit and unrestricted movement in each style with 100% Super Stretch materials. Now all Double Lined, minimal seam and F.U.Z.E. closure.
F.U.Z.E. Closure (Chest Zip).
Seamless Paddle Zones.
Double Super Seal Neck.
360 Degree Barrier with Drain Holes.
Construction Body: UltraFlex.
Flatlock Stitched (Breathable Seams).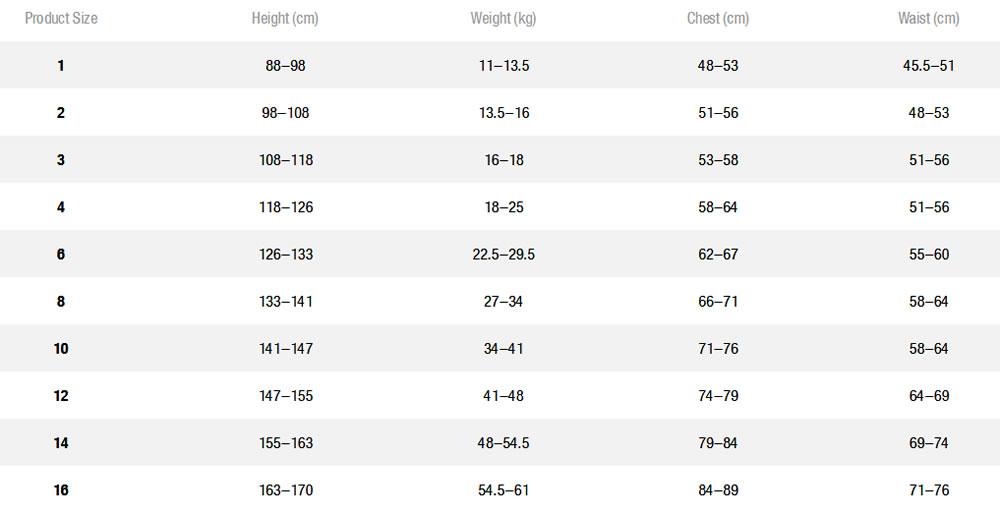 Oneill, la marca de referencia del mundo del surf, fue fundada en 1952 en California por su creador Jack O'Neill al inventar el primer traje de neopreno. Usando materiales avanzados en su época consiguió alargar las sesiones de surf y evitar la perdida de calor corporal con su revolucionario invento. Desde entonces O'Neill fabrica probablemente los mejores neoprenos y es conocida en todo el planeta.

Reviews
There are yet no reviews for this product.
Please log in to write a review. Log in